Về
Vietsing Group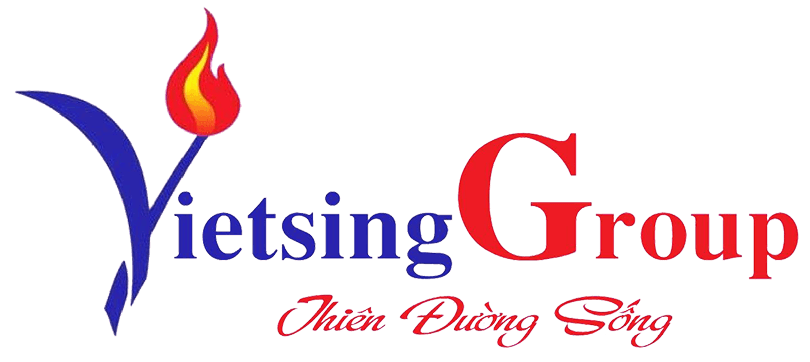 Vietnam - Singapore Real Estate Corporation, short name is Vietsing Group or Vietsing Real Estate is Công ty phát triển bất động sản sinh thái kết hợp các hoạt động du lịch, thể thao, văn hóa, vui chơi giải trí … tổ chức thường niên trên nhiều tỉnh thành của cả nước, đan xen tinh hoa văn hóa dân tộc trong cuộc sống hiện đại của người dân nhằm tạo nên một "Thiên đường sống" muôn màu
Convergence of 4 factors:
Spirit: Tinh Thần
Sport Thể thao
Eco-Friendly Tiện ích và không gian xanh, thân thiện môi trường
Intelligence Trí tuệ
Our founding team with enthusiastic, dedicated work, relentless innovation always strive to develop the best real estate products for locals
Finding potential areas but unexplored, help contribute to the overall development of the province and the country. At the same time, improving various aspects of the life of local people as well as people using the facilities of the project
With the desire to expand and develop in various fields, Vietsing Group has gathered a team of experienced personnel who have worked in large corporations and companies, specializing in real estate
Mission
Developing eco real estate projects with many landscapes, modern entertainment in areas that have not been exploited
Creating focal points in the province that our project is being implemented as well as enhancing the value of the life of residents living in the area
Vision
Growing one of the global private economic corporation operates in a variety of fields. In which, real estate is the core field
Be a pioneer of exploring potential lands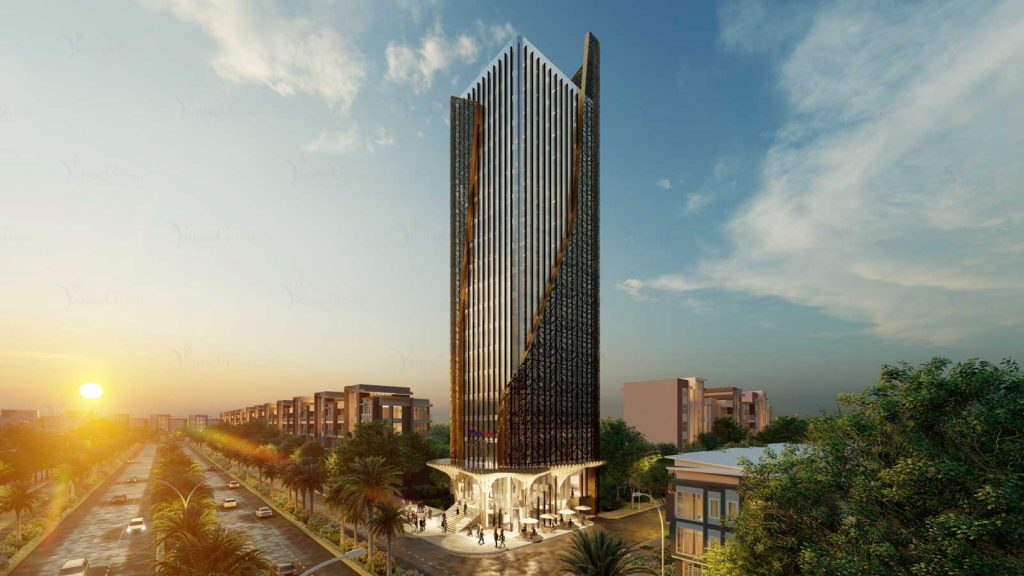 Core Values
Conscientious: Developing high-quality real estate projects, make a contribution for enhancing value in many aspects for residents in the area. Ensuring labor safety and environmental sanitation during the process of project construction
Prestige: Ensuring project implementation on schedule, in compliance with State regulations
Difference: Creating a highlight point in areas that implementing our project
1
Developing urban area, flat in the full of green space, essential amenities for the citizens
2
Developing resort, high-class amusement parks in places having gorgeous scenery and attractive places
3
Recognizing the tendency of global movement, the corporation will develop large-scale industrial parks with full facilities for people working in industrial parks.
4
Develop infrastructure for the locality to make a contribution to the development of the locality as well as help the local residents access the modern facilities